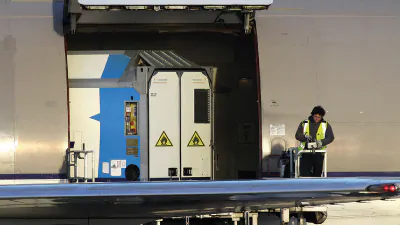 THE GLOBAL SKY LOGIC OFFER
Global Sky Logic has all that you need to ensure that your emergency, time-sensitive cargo arrives at its destination safely and on time. Some of the industries that we support with our emergency cargo charter include:
Oil and Gas
Automotive
Pharmaceutical
Airlines
Military
Engineering
Need a reliable cargo charter service for your emergency cargo?
Contact us today.